The Socially Conscious Audience
Written by:
The pandemic saw an increase in momentum for many social causes, driven by none other than the future thinking Gen Z. This generation has been in a continuous fight for gender and racial equality, as well as action against climate change.
Talkwalker recently released their Social Media Trends 2021 Report, highlighting the top 10 trends we are going to see this year. The number one trend to expect is the impact of socially conscious audiences. We know this directly impacts politics and society, but Gen Z's social conscience will have an increasing impact on brands.
Over the course of the pandemic, Gen Z's beliefs and behaviours were sent into hyperdrive. Their connection to the online world and passion for social justice made for a potent mix when consumers were forced to remain home and racial inequalities were highlighted. These socially conscious audiences are now asking, who, and more importantly what, am i supporting by spending money with this brand? Their values-driven purchasing behaviour, and thoughtful consumption, places a demand on brands to address their social responsibility.
Forever topping the list of socially responsible brands is Patagonia, a long time leader in the impact space. 'The Activist Company' gives one-percent of all sales to environmental organisations around the world, making all products from sustainable and recycled materials, resulting in an expansive environmental impact. Meanwhile, TOMS is the OG one-for-one model. Making shoes from sustainably sourced materials, TOMS is "in business to improve lives", donating a pair of shoes for every pair sold. As the company has grown and had an immense impact on the livelihoods of so many, they have increased their social impact, dedicating at least one-third of their net annual profits to a giving fund. TOMS social impact is further highlighted in their 2019 Global Impact Report.
To engage the Gen Z audience, brands will have to increase their engagement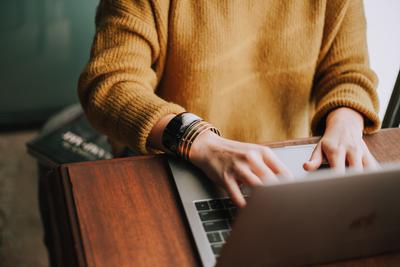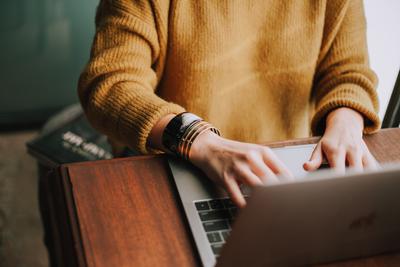 with social issues, or risk becoming irrelevant. There's no more sitting on the fence, or remaining impartial. Once the safest bet, neutrality has become obsolete due to Gen Z's demand that everyone takes a stand and addresses mental health, social justice and sustainability. We're now walking a two-way street, with conversation and connection required in our marketing efforts. Consumers are going to connect with stories even more than before, with a desire for connection, understanding and value alignment from the brands they buy from.
What does this mean for business? The issues that matter to consumers, be it social, political, moral or environmental, must be on the agenda. To capture the attention, and the wallets, of a socially conscious audience, businesses must strive to contribute to a positive change to society, and the world. This can be achieved through a definition of brand values, adopting a values driven approach to policy and practice, social listening, and harnessing the power of social media.
Is your brand and digital marketing strategy ready for 2021?